ICOM2024 & ICPT2024 will be held at Hotel Mediteran, BudBecici, Montenegro, 26th-30th August 2024.
Budva, Montenegro is one of the oldest cities on the Adriatic coast, with its 3450-year old history. Budva was ruled by many conquerors, with the Venetians and the Austrians leaving the most significant mark. Its remarkable 15th century city walls still surround Budva's old town. Becici, as part of Budva Riviera, is located just an eight-minute drive away from Budva. Becici is renowned for its stunning, pristine beach that stretches for almost 2 kilometers. With its crystal-clear waters, golden sands, and a backdrop of rugged mountains, Becici offers a perfect blend of natural beauty and tranquility, making it a sought-after destination for sun-seekers and nature enthusiasts alike.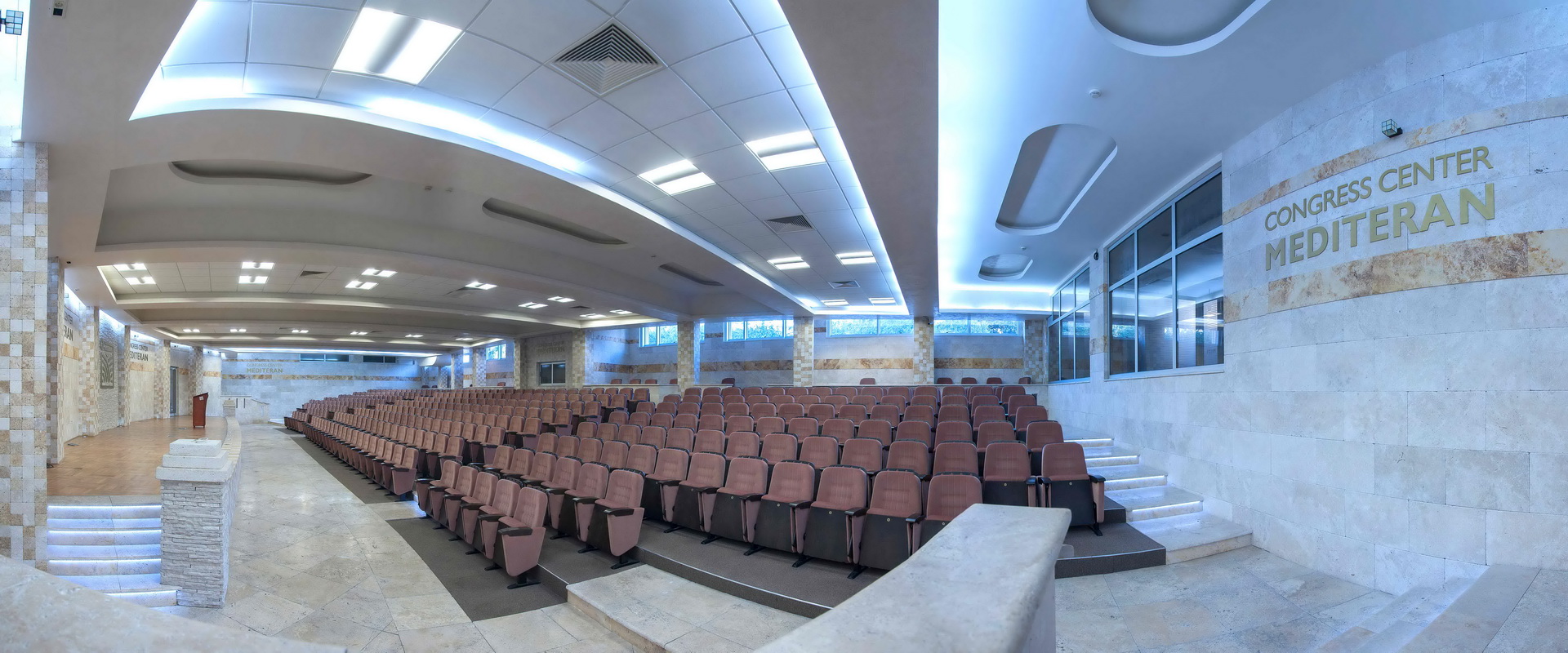 How to reach Becici, Montenegro?
From Tivat Airport (Montenegro):
Tivat Airport is the closest airport to Becici. Follow the signs and directions to leave the airport, and head southeast on the main road toward the city of Tivat. Follow the main coastal road (E65) towards Budva. After approximately 25 kilometers, you will reach Becici, situated just south of Budva.

From Podgorica Airport (Montenegro):
If flying to Podgorica Airport (90 kilometers from Becici), follow the signs to exit the airport and get onto the E65 road. Drive south towards Budva. Follow signs to Becici.

From Dubrovnik Airport (Croatia):
If arriving at Dubrovnik Airport (around 75 kilometers from Becici), follow the signs to exit the airport and take the E65 road towards the Montenegrin border. After crossing the border, continue on the E65 towards Budva and then to Becici.

Important Tips:
Montenegro has picturesque coastal roads, but they can be winding, so drive carefully.
Ensure you have the necessary travel documents, including a valid driver's license and any required visas.


ACCOMMODATION
Coming soon
SOCIAL EVENTS
Welcome party
Coming soon
Conference dinner
Coming soon